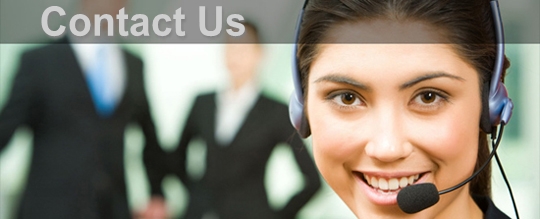 If you have any questions, request or even a complaint, please don't hesitate to contact us. Our staff will be here and try to answer any of your questions in time. Hours of operation
Monday - Friday, 8:30am - 5:30 pm Eastern Standard Time.Please Refer To Holiday To Get An Idea Of Public Holidays In China, We Shall Reply Your Emails Till We Come Back.
Contact Information:CANEX MUSIC Chongqing Street 60# Jinnan District Tianjin 300000 China


Phone: 86-22-8838 5862
Fax:86-22-8838 5863
Email: info@canexmusic.com
Domestic Department:
Email: market@canexmusic.com
Logistics Department
Email: logistics@canexmusic.com

You Can Also Refer to FAQ Directly Getting The Answers For Simply Questions To Help Save Your Time. And Also Learning The Policy Of How To Buy From Us, Including Sample Orders & Formal Orders, etc.
Skype
canexmusic - click this address to add this contact to Skype and to start talking.Make sure your speakers are on and your microphone is working.
Google Talk
export@canexmusic.com - add this address to your contacts in Google Talk once installed. Double click on the address in Google Talk and call us to discuss your needs.